Eye Doctors at Maine Optometry
At Maine Optometry, we won't settle for anything less than the best for our patients. At each of our locations, our compassionate optometrists are dedicated to helping you and your family see clearly for years to come.
Our eye doctors are proud to offer thorough care that meets all your eye and vision needs. Learn more about each of them here: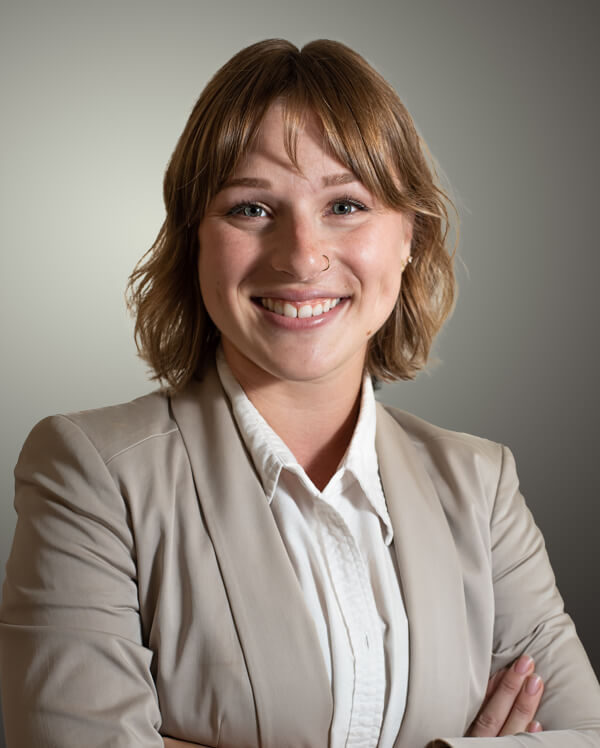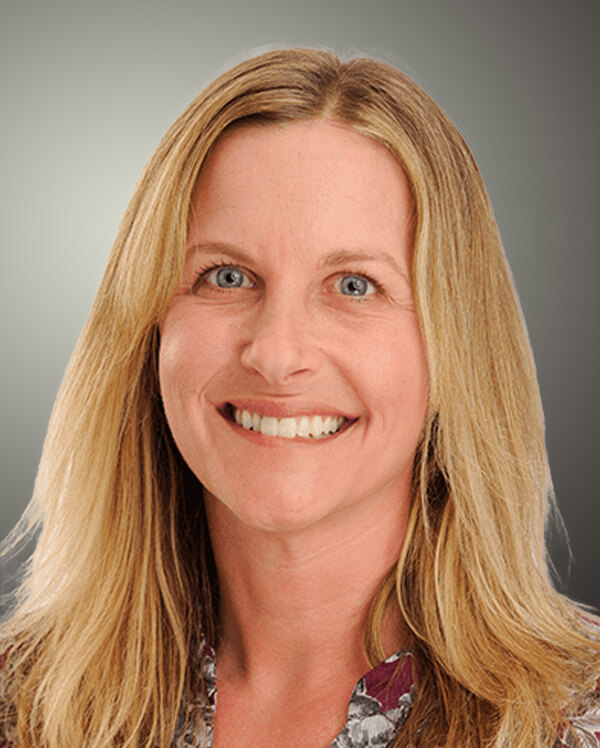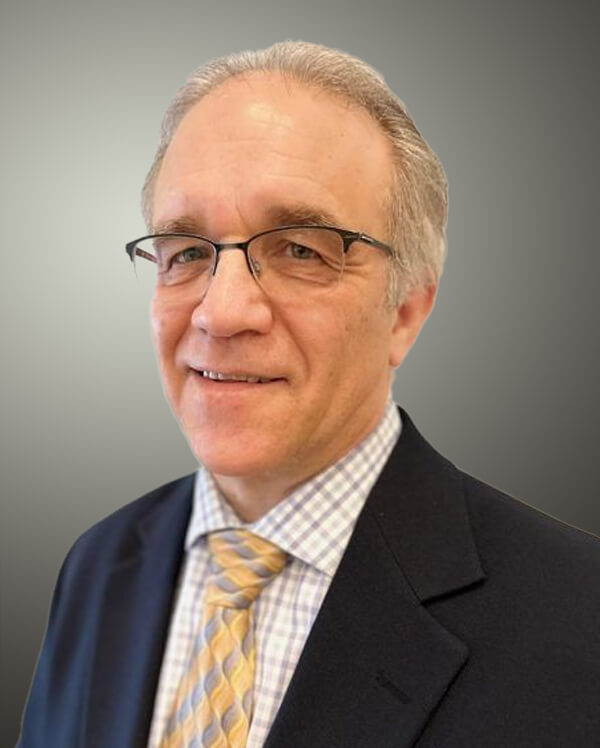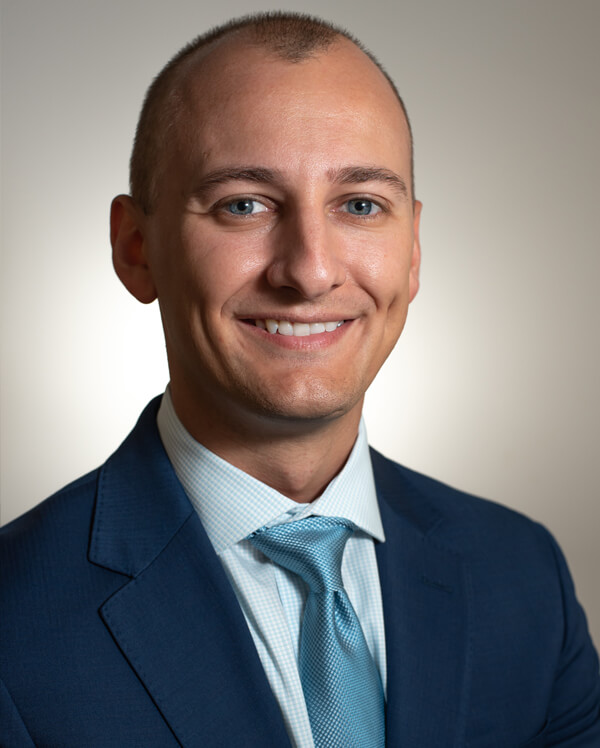 At Maine Optometry, we aren't satisfied with eye care that's simply just "good." We practice at a high level, which means we strive to exceed your expectations in everything we do. We provide our eye care services in a relaxed and friendly atmosphere and use advanced technology to get you the exceptional eyesight you deserve.
Patrice Szabo
March 9, 2023
Great experience from start to finish! Everyone is very friendly and cheerful. Dr. Hamilton spends as much time as you need with him, and he's very personable!
Jenny Abraham
March 8, 2023
Friendly, efficient, and thorough. An all-around good experience!
I highly recommend them if you need your eyes checked and prescription reviewed. Office is clean, people are nice. The appointment was on time and went well, my prescription was re-evaluated, and I think they zeroed in correcting my prescription better than anyone else ever has, that was very important, and I feel great with the current prescription given to me. They have very nice eyeglasses, types I have purchased before from other places, but I found their prices to be high for the frames I chose and had them price, so I didn't buy any eyeglasses there because of the price.
John Skvorak
February 24, 2023
My little grandson and I were wrestling as he loves to do and my glasses got the worst of it. I thought the Oakley frames were probably beyond repair and they were not new frames. Unfortunately I was right about the frames. I was very pleased and surprised when they said they would replace the frames and even adjust the prescription slightly in the lenses. Dr Todd Hamilton at the Standish Office definitely went above and beyond to take great care of me and it is very much appreciated!
Karissa McLellan
February 10, 2023
I have been going to see Dr. Hamilton at the Standish location for a few years and have always had a great experience! The atmosphere is always good and all of the staff treats everyone respectfully. They even took the time to explain my eyeglass prescription so I could price out glasses online and didn't give me or my husband a hard time about not getting both of our glasses through them. Excellent service all the way around!
sandra steele
February 2, 2023
All employees are "excellent" in the Standish office! very happy!